well, here ya go: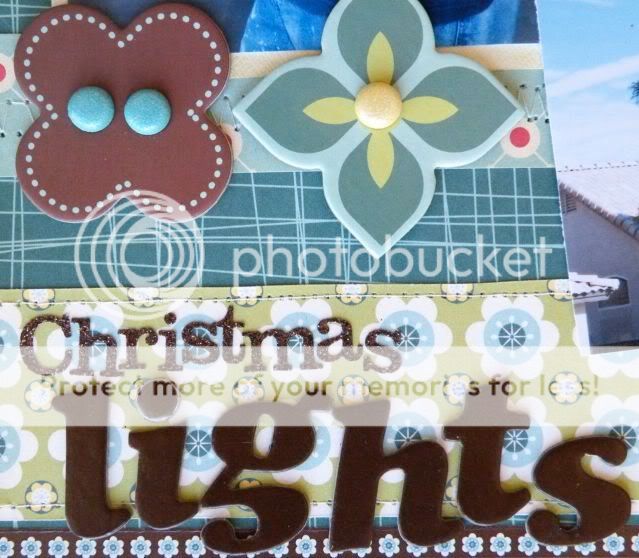 I used Cosmo Cricket for everything except the letters. And those would be making memories & American Crafts. This was such a fun layout to do, thanks to a sketch from
Pink Sketches
.
It's been a busy week between practice, homework, games, church activities, scouts, a puppy, and just life!
Tonight we have another night soccer game, woohoo! That means only two for tomorrow! Looking forward to having some fun, last game was SO exciting! Girls playing so well on both sides, it's just so fun to see how far these girls have come.
Thanks for taking time out of your day to visit! Hope it's a good one for you!