so I ran out of Taco Seasoning! What to do--turn to Pinterest of course!! I knew I probably had all of the ingredients and was so happy to find this recipe: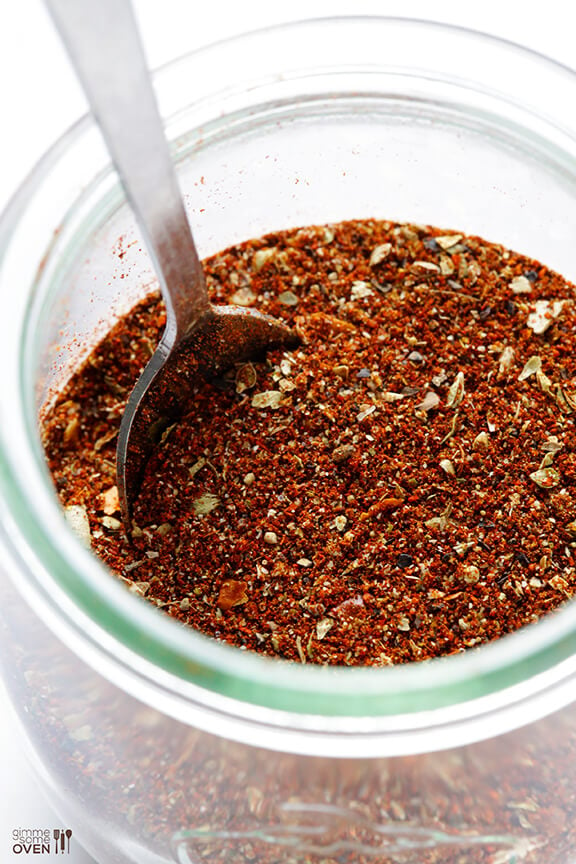 INGREDIENTS:
1 Tbsp. chili powder
1 tsp. ground cumin
1 tsp. garlic powder
1 tsp. paprika
1/2 tsp. oregano
1/2 tsp. onion powder
1/4 tsp. salt
1/4 tsp. black pepper
1/4 tsp. crushed red pepper flakes
(optional: 1 tsp. flour)
DIRECTIONS:
Stir or whisk all ingredients together until combined. Store in an airtight container for up to 6 months.
***I have made this WITH flour and without flour, it doesn't affect the taste, it's more if you want it to be thicker. I LOVE this recipe because there is NO extra STUFF--you KNOW what you are eating!***