This summer has been packed FULL of great movies, love it when that happens! Here are the ones we have seen in no particular order.... (during the school year we don't really go to movies because of the lack of time, we sort of make up for that in the summer):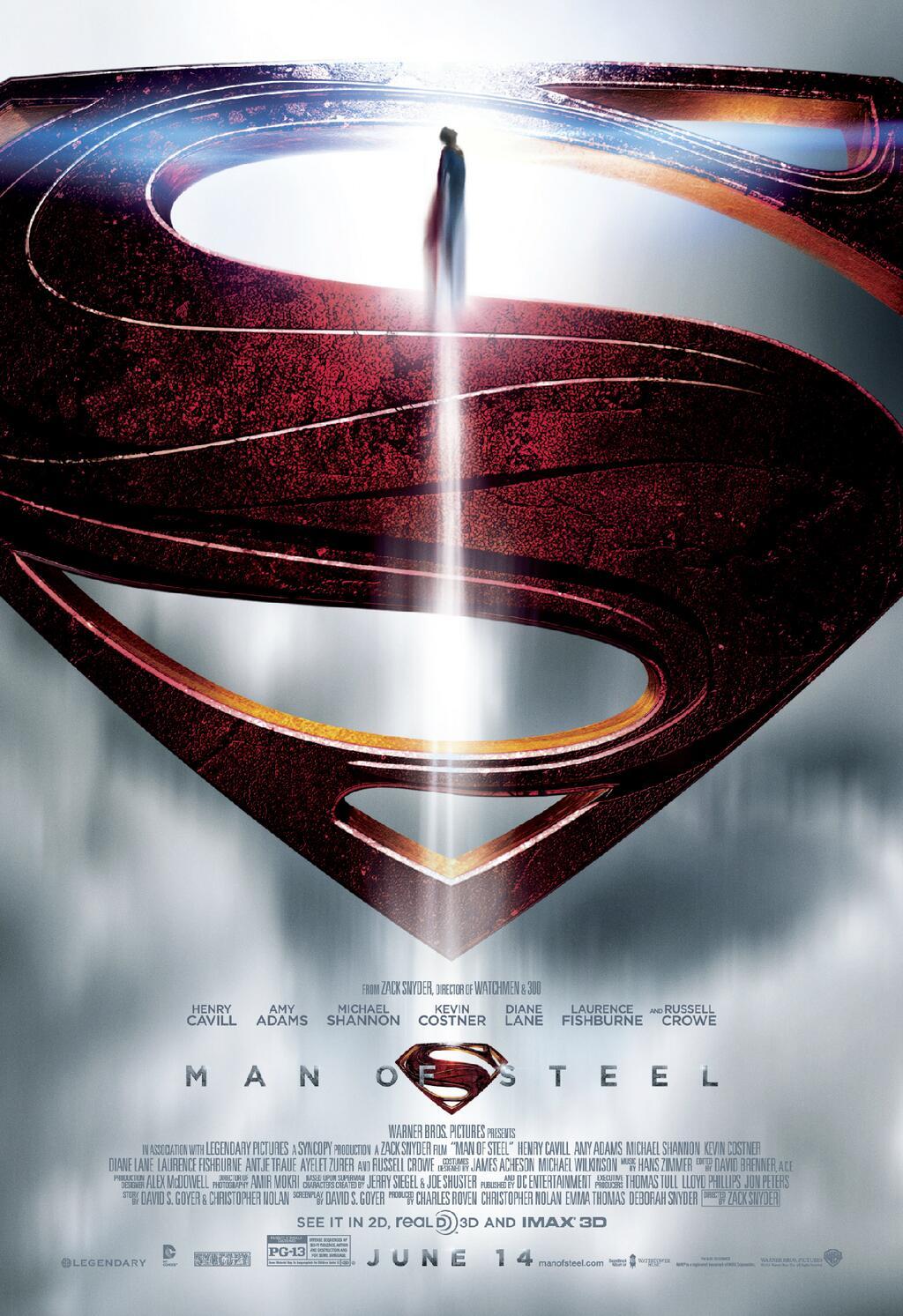 So good! This was my hubby's favorite!
I'm a bit of a trekky so this for me was just AWESOME! Loved the twist that made it different than the past Star Trek movies, those Klingons--seriously AWESOME--I liked this one a lot!
SO cute!! Made me laugh out loud, it really did. I'm always impressed with Pixar's humor and cleverness. yes, it's a sequel to another movie but I really enjoyed it!
this one was our first summer movie--intense but good! I would have to say this was my favorite Iron Man out of the 3.
I still want to see some other movies including:
we used to listen to this on cassette (the old time radio) as kids. I always thought the Lone Ranger was awesome--a movie? Even better and Johnny Depp--should be a good time!
The first one made me laugh so silly, the kids are pretty excited about this one.
I realize this one is out, it doesn't have very good reviews so I think I will have to wait until it's released on DVD. (I said video the other day and my son corrected me!) I really like Will Smith and his son Jaden isn't a bad actor either...
seriously? The Wolverine is probably my favorite X-man.... 'nough said!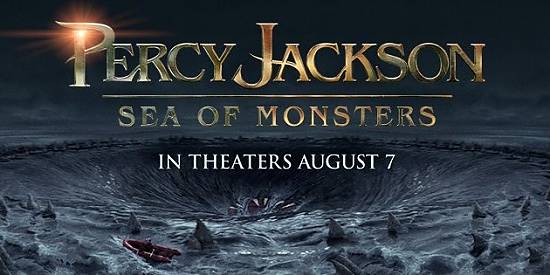 LOVED the books, and actually met one of the actors in this movie. The kids and I are excited about this one!
Thanks for letting me share about the movies!