I received a BEAUTIFUL creation from my boys for Mother's Day, they made it that weekend at the Father and Son's campout (they hold that EVERY year where the boys go with their dads camping.)
I wanted to stain it after reading
THIS
post by my friend and AMAZING DIY girl Rebecca Tressler (you need to check our her blog!)
I've never stained anything before and this spray was just AWESOME! (that's even the color I used!)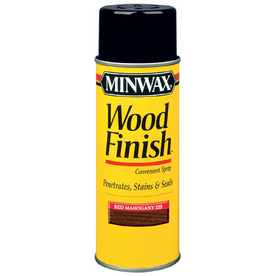 This is how it turned out:
for those of you wondering what it is, it's a W for Waite....it looks great, when I get my wall finished I will share with with you. I'm excited to finally have something up there, we've only lived here for 6 years! :)
Hope you have fun day and craft a bit!